News
Still looking for gift ideas for the outdoor smoker on your list? Here are a few of our favorites :: Pig Tail Food Flipper | Rub Smoke Eat Repeat T-Shirt from Green Smoke Trading | ThermoPro Wireless Remote Digital Meat Thermometer ::
---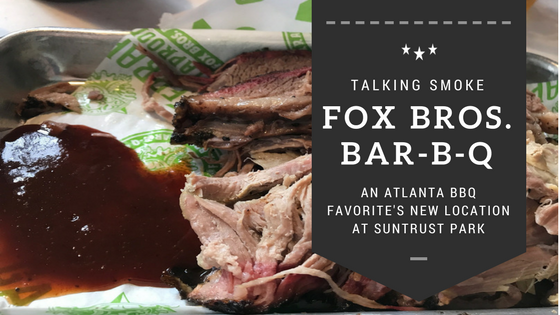 It's been a big year for Atlanta baseball with the Atlanta Braves moving to their new home at SunTrust Park. For those who aren't familiar with the move, it has been big news in Atlanta. From the way it was funded to where you park, there have been lots of opinions over the last few years. We were big fans of their old home Turner Field and usually attended a couple of games every season. Our family took our first trip to Suntrust Park earlier this month, and as much as we wanted to remain loyal to the Ted,...
---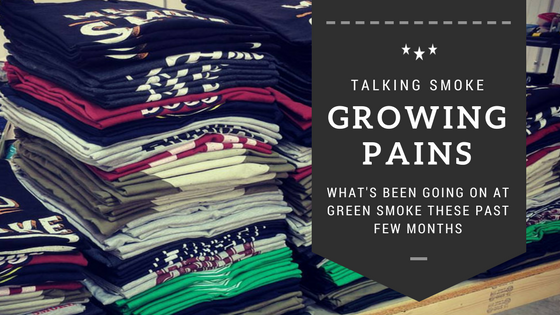 Have you ever planned a party and weren't sure how many people were going to show up? Yeah, that's kind of how we felt when we started Green Smoke Trading Company last fall. We had some fun shirts that we knew grillers, smokers and outdoor cooks like us would love, but would they sell? Well, thanks to you they sold. And then we sold some more. Fast forward to this summer, and we are having one hell of a party. To make room for all of our new friends, we've had to make a few changes, but the smoke...
---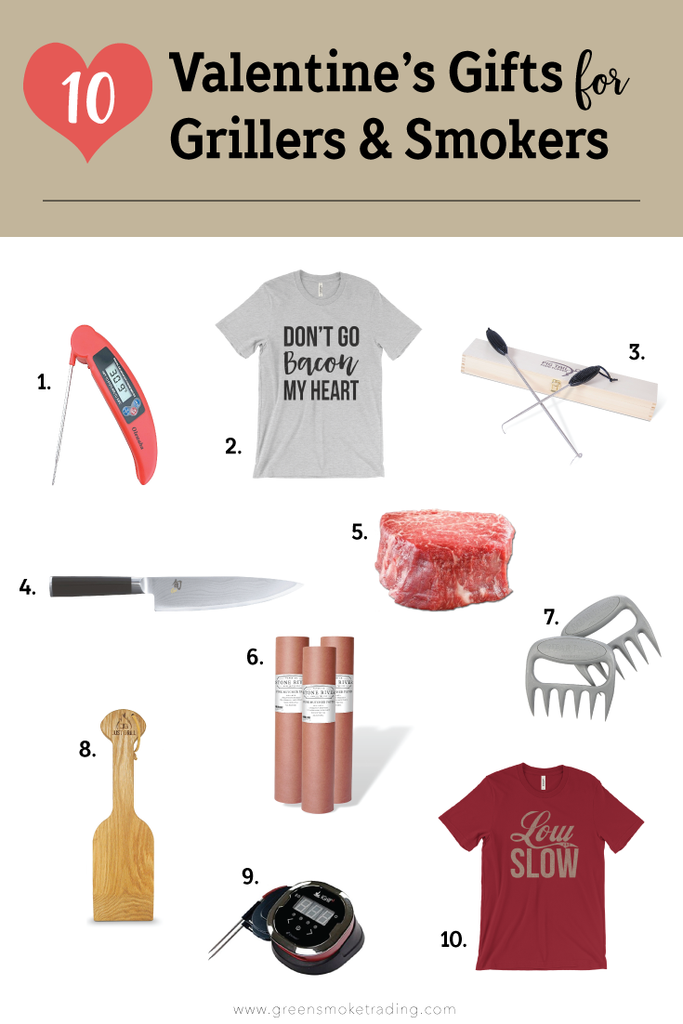 Valentine's Day is just a few weeks away. Have you found the perfect gift for your griller or smoker sweetheart? Yeah, we didn't think so... We've rounded up ten of our favorite gift ideas for guys and girls who love to grill, smoke and cook outdoors. 1. Instant Read Cooking Thermometer | $15.97 What better way to tell someone you think they're "hot" than with a meat thermometer? A great little gadget that's inexpensive and easy to use - whether you're cooking on a Big Green Egg or roasting a turkey in the oven. 2. Don't Go Bacon My Heart...
---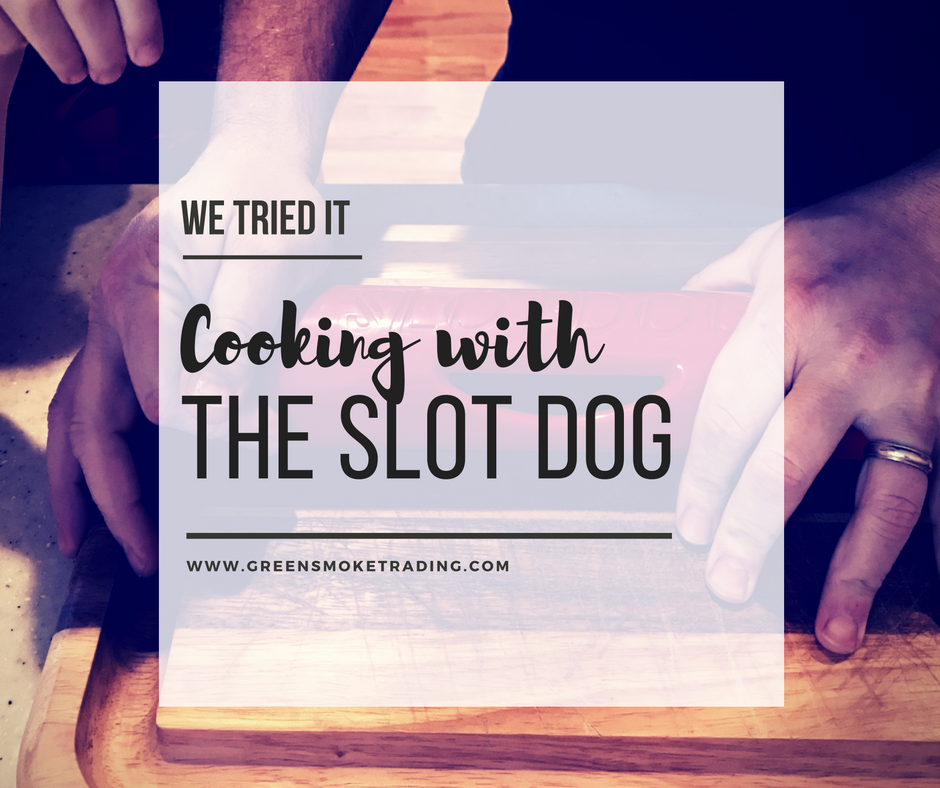 My eight year old gave me the coolest Christmas gift this year, the Slotdog.  I was a little skeptical when I opened up my present because at the end of the day, not much has changed in the hotdog grilling world since I can remember.  The weather was nice so we tried out the Slotdog for dinner tonight, and I was pretty impressed.  The Slotdog performed as advertised.  The result were dogs with a cool cross-hatch pattern that resembles the tires on my Jeep.  These treads allow for your favorite condiment or cheese to get down into the dog...